PROJECT:AKAZA The Phantom Knowledge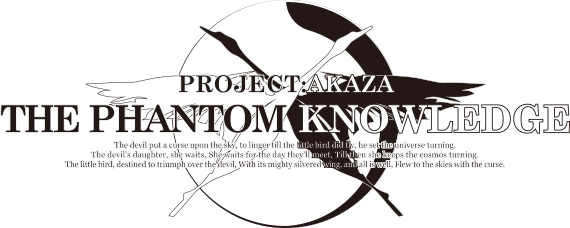 STORY
An ordinary world, full of ordinary people.
Cogen City, hometown of Kohaku Otori (alias, Unity-chan), was the very picture of peaceful.
Like any other year, with summer drawing near the students were restless, and busied themselves with plans for how best to spend their vacation. Kohaku, Misaki, and Yuko were also making plans of their own.
One day, on the verge of summer, a part-timer at the arcade by the name of Jack was utterly vexed. The cause was a certain something he'd seen too many times lately, something he could only call "the shadow".
Initially he thought it was simply his imagination, but day by day it became clear that this was no mere illusion. Jack considered himself something of an information broker, but he was having a hard time getting to the bottom of this mysterious phenomenon. The more he came to understand about this "shadow" the more he prayed it wasn't more trouble than it was worth.
Unfortunately, those fears turned out to be prophetic. All over Cogen City, people began to disappear one after another.
By the time Jack began his investigation in earnest the disappearances had spread to the already tense students in the Ousu neighborhood. Then, just as the connection between "the shadow" and the disappearances began to reveal itself, Jack himself disappeared.
Kohaku and Misaki on foot, Yuko on the net, the three began to retrace Jack's last known steps. Eventually they uncovered his personal database, and a message addressed to Yuko.
The contents of that message became the entrance to the massive and preposterous "system" created by Otori Heavy Industries, the company which controls the city.
WORLD
In the future, due to rising sea levels half of the continents and half of humanity along with them have sunken below the waves. The survivors banded together and put all their energy towards reviving civilization. As that revival came closer into view, a grand experiment was conducted around the world with the aim of coping with the Earth's drastically changed environment.
More than one hundred years later, although still not as prosperous as in previous ages, humanity was once again beginning to flourish.
Cogen City. This was the technological jewel created by Otori Heavy Industries, which developed in an area particularly impacted by the disappearance of the old continents. This city was the powerful symbol of humanity's revival after surviving the unprecedented disaster which erased half of the world. A sense of calm had finally returned, along with ordinary days where the people looked forward and began to sketch out their vision for a brighter future.
Everyone felt the benefits of these peaceful times as another bright summer approached. The blazing sun shone brightly on Cogen City, even as another great disaster was quietly brewing...
Kohaku Otori
The hero of our story, nickname: Unity-chan. While following up on Jack's disappearance she encounters Akaza, and sparks fly as their unyielding wills clash. Will Kohaku truly become Cogen City's savior?
Kohaku Otori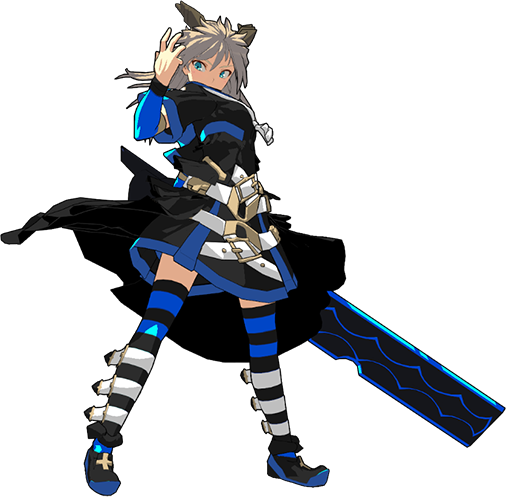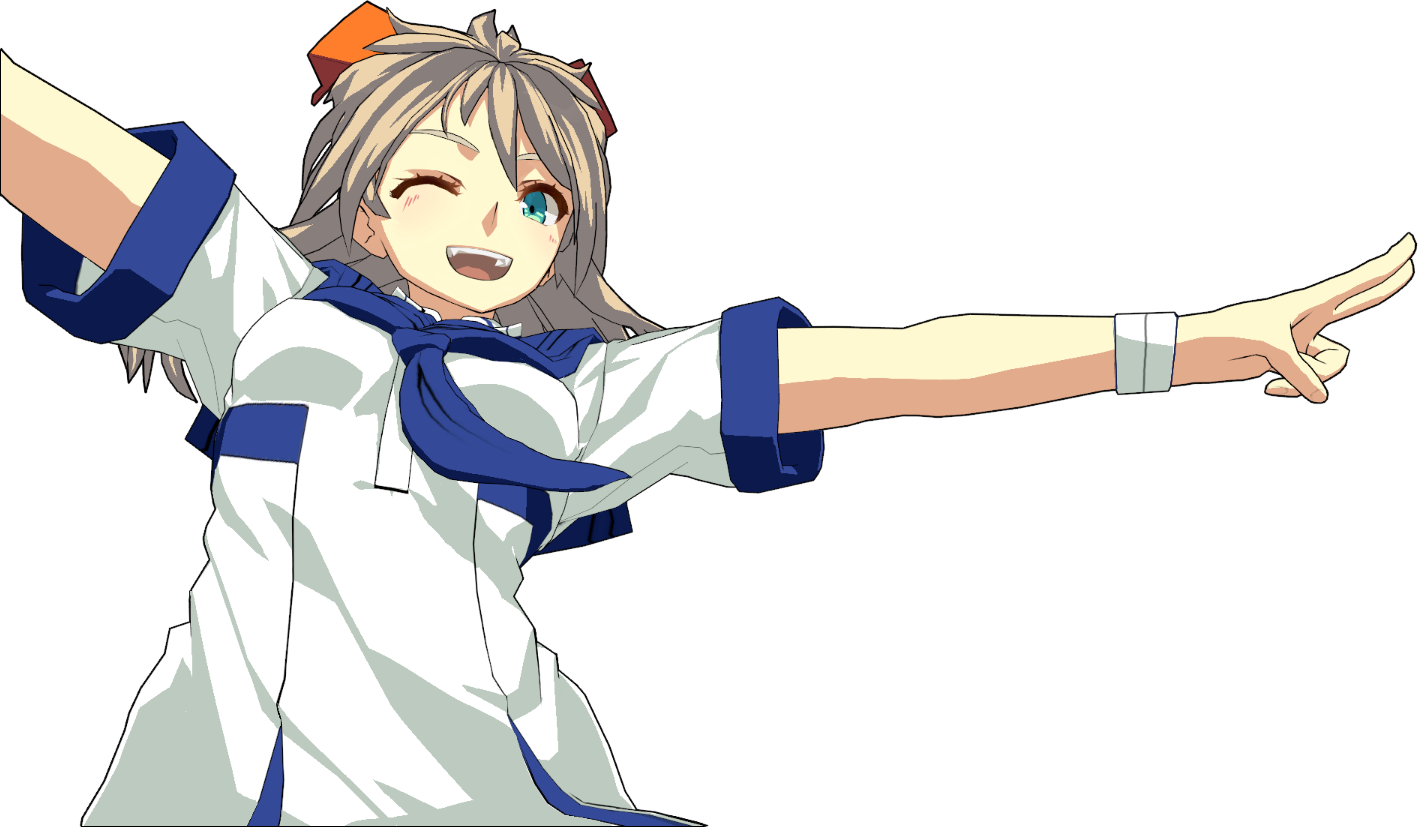 Misaki Fujiwara
Ousu Academy's Student Council President, and good friends with Kohaku and Yoko Kanbayashi. She has the most common sense out of the three, and is a strong-hearted young girl. Though truthfully, she's frightened by all the disappearances, she and Yuko do what they can to support their friend Kohaku.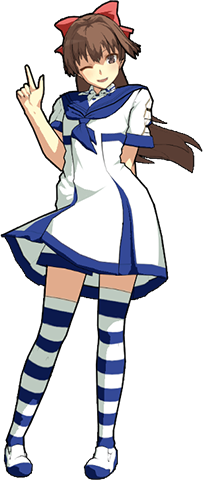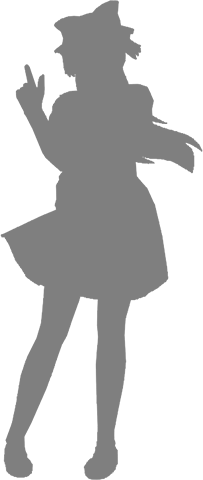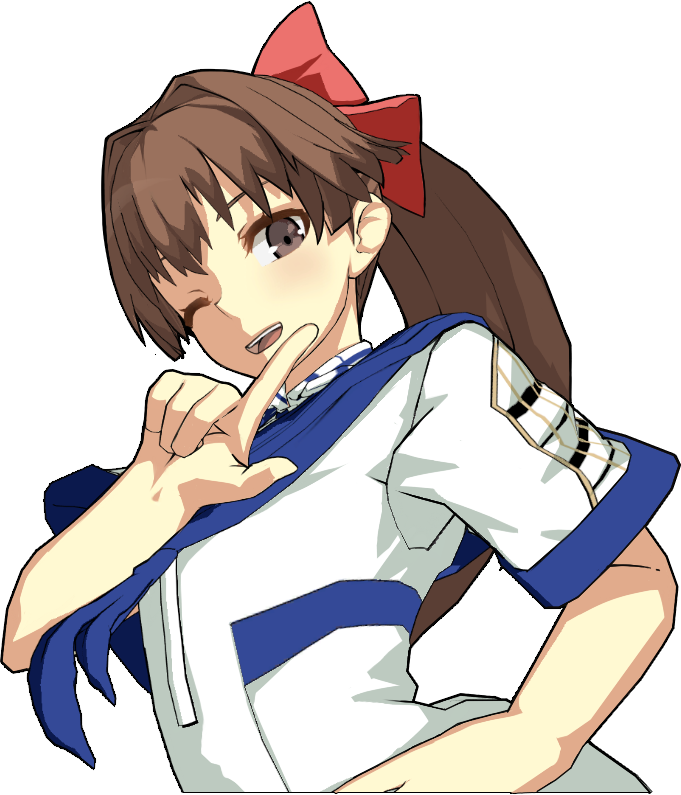 Yuko Kanbayashi
The last member of the trio, as well as a hardcore gamer and shut-in. She and Jack were friends through gaming, and so she was the first to notice his disappearance and go searching for clues. She uses her intellect and tech savvy to help Kohaku with her mission.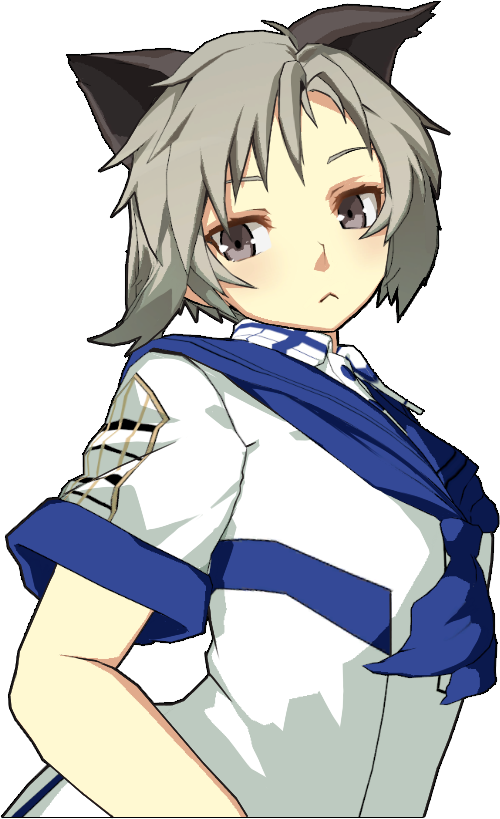 AKAZA
The mysterious girl who appeared in Cogen City, seemingly from nowhere. Though rarely glimpsed through her difficult to read expression, her will is undeniably strong. She seems to be the cause of recent events, but is that the whole story?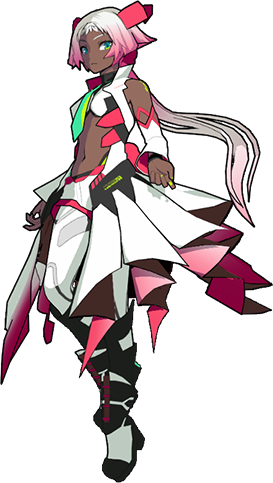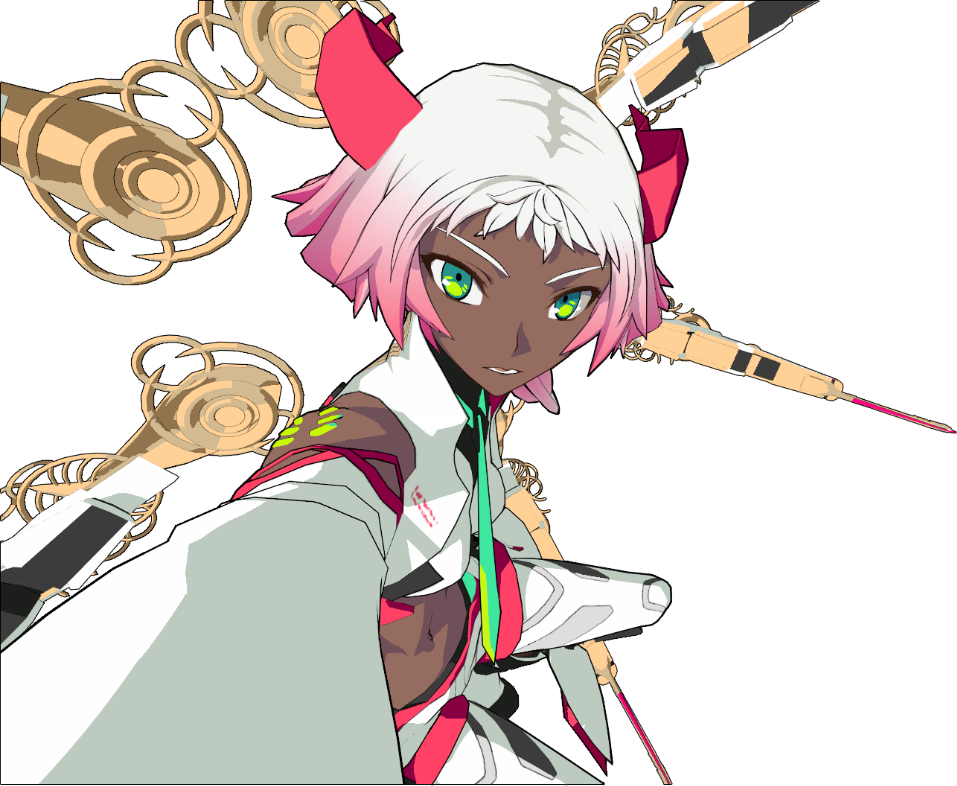 Yuji Otori
The head of Otori Heavy Industries, and Kohaku's father. He was the mastermind behind the creation of Cogen City. This time, donning the same colors as Akaza, he also stands in Kohaku's way.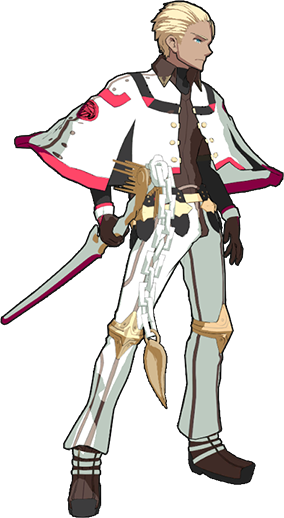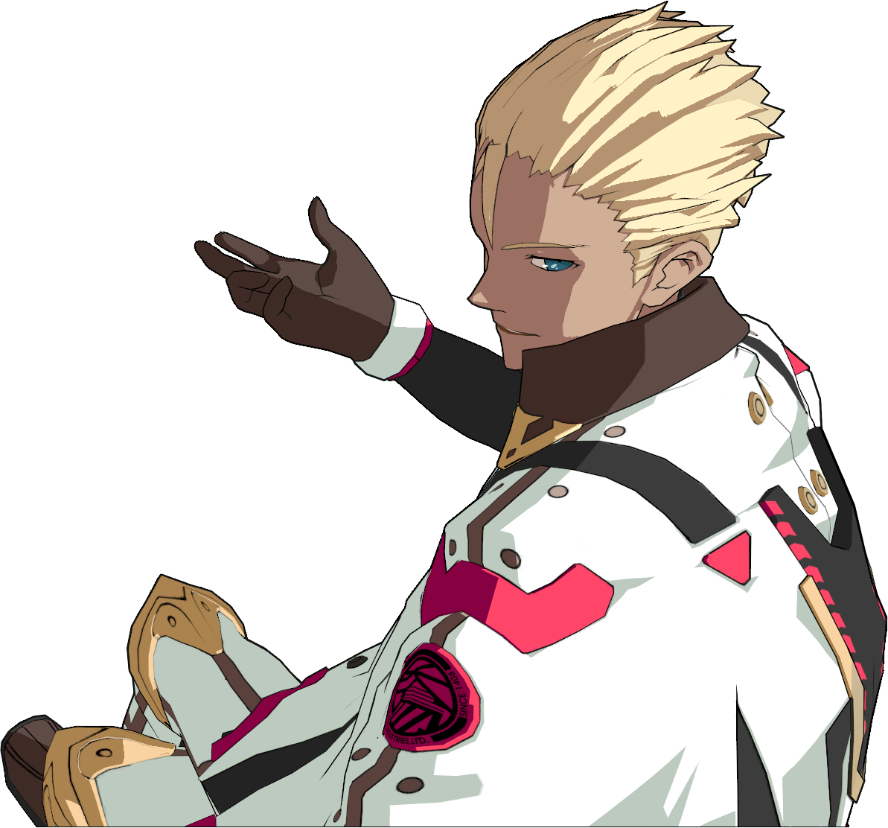 CAST
Kohaku Otori

Asuka Kakumoto
Yuko Kanbayashi

Nichika Omori
Misaki Fujiwara

Misaki Oshima
Akaza

Asuka Kakumoto
Yuji Otori

Koji Seki
STAFF
Producer

Hiroki Omae
Director

ntny
Characters
Modelling

ntny




Kanihira




Maiko Imai




SIGE
Collaborators

FlightUNIT.co.,ltd.
Animation

ntny




Kanihira
Technical Artist

Eske Yoshinob
Shader Development

Nobuyuki Kobayashi
Technical Support

Toshiyuki Mori




Seiya Ishibashi




Tatsuhiko Yamamura
Background Art
Background Supervisors

Ayumi Sugimoto




Masayo Kobayashi
Modelling

Akitoshi Sugimoto




Kaori Kinoshita




Zhou Yan




Zhang Liyuan




Gao Keyi




Chen Junpeng
2D Backgrounds

Shin Watanabe




Takeshi Fujino
3D Background Control

Su Chunming
Background Art Supervision

Senju Kobo Co.,Ltd.
2D Effects
Original Picture

Keishi Hashimoto
Effects

Yuri Tamura(jamQ)
Collaborators

Studio ViV
Sound
Music

Junichi Nakatsuru(Bandai Namco Studios, Inc.)
Sound Effects

Ryudai Abe
Voice Direction
Sound Director

Minami Tomizawa
Mixer

Koki Nakajima
Casting

Makoto Tanimura
Sound Supervisor

Yuki Yoshida
Sound Work

SOUND WING Inc.
Created by
unity-chan!